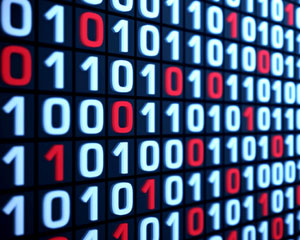 Сукупність програм, призначена для вирішення завдань на ПК, називається програмним забезпеченням. Склад програмного забезпечення ПК називають програмною конфігурацією.В основу роботи комп'ютерів покладено програмний принцип керування, який полягає в тому, що комп'ютер виконує дії за заздалегідь заданою програмою. Цей принцип забезпечує універсальність використання комп'ютера: у певний момент часу розв'язується задача відповідно до вибраної програми. Після її завершення в пам'ять завантажується інша програма і т.д.
The program - a record algorithm for solving the problem as a sequence of commands or operators in a language understood computer.
system software (programs for general use) that perform various support functions, such as making copies of information, delivery of background information about computer performance check of devices in the computer, etc.
application software that provides execution of works on PC: Edit text documents, create drawings or pictures, processing information files, etc.
software tool (system programming), which provides development of new programs for the computer programming language.
Для нормального розв'язання задач на комп'ютері потрібно, щоб програма була налагоджена, не вимагала доробок і мала відповідну документацію. Тому, щодо роботи на комп'ютері часто використовують термін програмне забезпечення (software), під яким розуміють сукупність програм, процедур і правил, а також документації, що стосуються функціонування системи обробки даних.
Програмне та апаратне забезпечення в комп'ютері працюють в нерозривному зв'язку і взаємодії. Склад програмного забезпечення обчислювальної системи називається програмною конфігурацією. Між програмами існує взаємозв'язок, тобто робота безлічі програм базується на програмах нижчого рівня.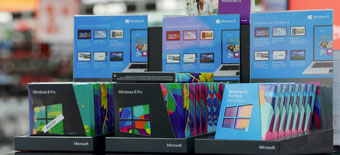 Software Licensing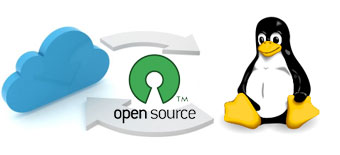 Moving to Open Source Software
We invite you to Setting and configuring the software of any complexity.