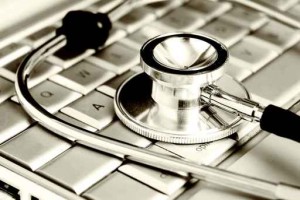 «KOmP Systems» – спеціалізована профільна компанія, що працює в таких напрямках діяльності, як ремонт комп'ютерів, налаштування комп'ютерного обладнання, сервісне обслуговування комп'ютерної техніки організацій, налагодження та обслуговування локальних мереж і серверів, захист та відновлення даних, установка і легалізація програмного забезпечення; «швидка комп'ютерна допомога» та багато іншого. Сервіс швидкої комп'ютерної допомоги надає комплексні послуги комп'ютерної допомоги з ремонту комп'ютерів, ноутбуків, техніки Apple, телефонів і периферії. Приймаємо техніку в офісі і працюємо на виїзді. Виїжджаємо в усі райони міста та по області*. Також запроваджуєм нову послугу – fastest computer repair and laptop at home and in the office or any convenient for the client area of ​​the city.
Our clients We will be pleased to offer the following services:
Our offices can be found in the following cities:
Prices for a particular service can be found on the relevant page. Call us, we are always in touch. We work around the clock six days a week.