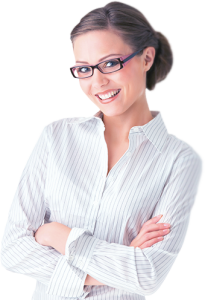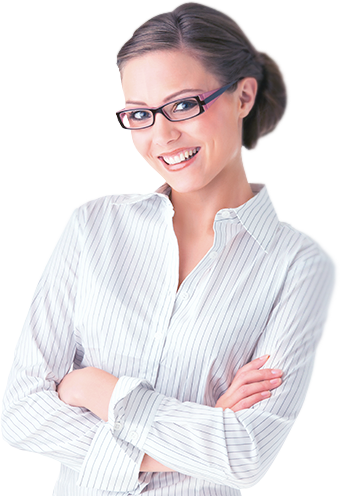 To increase the efficiency of the enterprise, the team and improve control, the manager is always faced with the need to automate the work process. Today, there are quite a lot of solutions on our market, for almost all areas of business. After conducting research and analyzing the state of automation of your company's business processes, our experts will offer several solution options, from which we will choose together with you the one that best meets the needs of your company.
Employees of our company will provide you with full consultation and technical support at these stages of project development. We will not only create a system that best meets your needs, but also help to implement it effectively, prepare the necessary documentation, provide technical support, and also make the necessary modifications, if they are needed. We will select the best technology and technological platform. All the platforms used are popular and widespread, which, if necessary, makes it possible to improve the software product on your own or transfer it to other developers. We have vast experience in automating business processes for various business sectors. We have many ready-made solutions that we have implemented and are ready to make for you, taking into account the specifics of your business.
We will help you switch to electronic reporting. Also, our specialists will advise and select software individually for your requirements, help with updating OPZ Tax reporting or M.E.Doc (My electronic document). We will help not only with the implementation of the "M.E.Doc" system, but also show and tell how to use it. If you have problems with M.E.Doc or OPZ updates, you can also contact Us for help. After all, the main goal of introducing electronic reporting is to simplify the procedure for submission of statistical and financial reporting for respondents.
In addition we offer licensed software to automate accounting and management accounting in enterprises of different ownership forms, and office software.
Send request
E-mail or call us and tell that you problem?
We will call you back and select the best equipment for you! Our specialists will professionally and qualitatively develop the project, carry out installation, make adjustments and provide service maintenance of automation systems taking into account the individual requirements of the client and ensure reliable protection of information transmission. To order a project or clarify all the details, call +38(097)966-1803