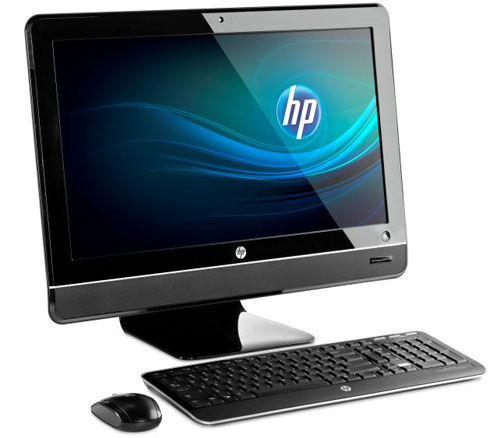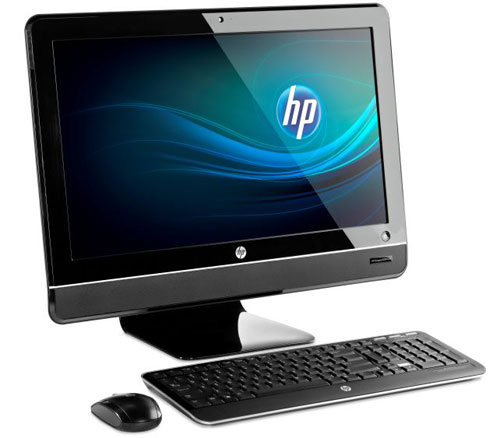 Sale of computers and office equipment in Uzhgorod, Mukachevo and Rahov
Наша комп'ютерна фірма заснована в 2001 році і ось вже перший десяток років займається складанням, продажем комп'ютерів та ноутбуків, налагодженням, та діагностикою ПК. Крім цього, в "I Help US" Ви можете купити комп'ютер. Також ми пропонуємо широкий вибір комп'ютерної периферії: монітори, принтери, багатофункціональні пристрої (МФУ), акустичні системи (колонки), джерела безперебійного живлення (ДБЖ), мережеві фільтри та багато іншого. Крім стаціонарних комп'ютерів, магазин "I Help US" пропонує мобільну комп'ютерну техніку (ноутбуки і нетбуки). Висока надійність продаваних у нашому комп'ютерному магазині товарів досягається вибором лише самих гідних виробників комп'ютерної техніки та комплектуючих, які зарекомендували себе з найкращого боку протягом багатьох років бездоганної роботи. Таким чином, здійснюючи покупку в магазині "I Help US", Ви можете бути повністю впевнені в тому, що купуєте сучасну, надійну, якісну комп'ютерну техніку, яка стане Вам справжнім помічником у справах і розвагах. Купуючи в нашому інтернет магазині стаціонарний або мобільний комп'ютер, Ви можете вибрати на свій смак або виходячи зі свого бюджету будь-яку ліцензійну операційну систему (MS Windows), офісні додатки (MS Office) та / або антивірусну програму. В якості безкоштовних додаткових послуг співробітники магазина "I Help US" пропонують: збірка комп'ютера, установка придбаного програмного забезпечення, діагностика злагодженості і стабільності роботи придбаної техніки. До числа доступних послуг так само відноситься доставка придбаних у нашому комп'ютерному магазині товарів за вказаною Вами адресою у зручний для Вас час. "I Help US" – магазин великого вибору і відмінних цін! Телефонуйте – і покупка стане в радість!
One of our priority directions are Sales computers. In our store representations wide assortments computers for vsyakih necessary from office and home computers to high professional machines. In our you can select and buy a computer. We offer office computers, Home computers and also play computers. We also pleased present you computers such brand як HP, DELL, ACER, TOSHIBA, ASUS. If will not defined soWhat kind of personal computer you needed or doubt in its choice, contact to us. Our experienced consultants can help you in this matter. Through them you get from the process selection computer and its purchase maximum pleasure, and your computerPurchased in us, will long bude rejoice You. Our company sells office equipment and laptops.
Our experts will help you in the following areas:
collection and sale of personal computers of various configurations;
sale of components, peripherals and office equipment;
sale of consumables and network equipment;
selling computer accessories;
supply of goods to order.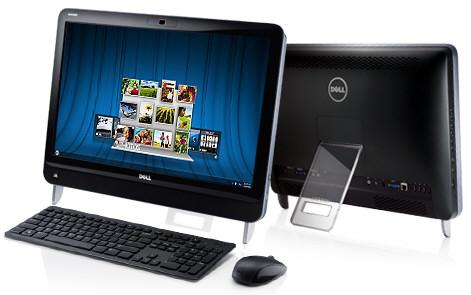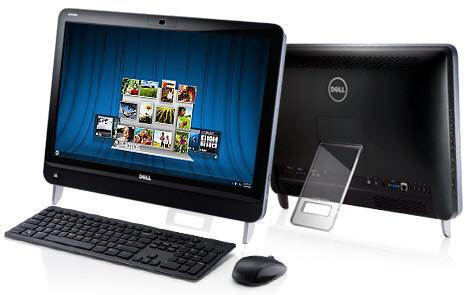 У нас Ви зможете придбати: персональні комп'ютери, серверні комплектуючі, мережеві фільтри, мобільні комп'ютери (ноутбуки), сумки для ноутбуків, монітори TFT, монітори CRT, вінчестери, модулі пам'яті, дисководи, tv-тюнеры, сканери планшетні, usb flash + накопичувачі, інтернет-камери, факсмодеми, звукові карти, ігрові маніпулятори, тощо. У Нас Ви знайдете величезний вибір комп'ютерів і ноутбуків різних виробників: ноутбуки таких марок як Acer, Asus, HP, Samsung, а також інших відомих світових брендів.
We sells products from leading manufacturers of computer equipment.
buying our goods on credit;
personal approach to service each corporate and retail customers;
best prices for computers and peripherals;
fast and efficient service computers and laptops.
If you do not find information you need, our highly qualified specialists will always help you choose a laptop or computer that you really enjoy and meet your requirements.
Our company specializes in the sale and servicing of computer equipment and digital equipment from leading manufacturers.
Order in the computer You can phone 380979661803
Buy Computer in us you visiting our office or call 380979661803
or using the form on-line booking.
If you need advice or want to buy a computer in Uzhgorod, please contact:
komp@i-help.us
Tel. 38 (097) 966-1803 Also you can:
–buy computer in Uzhgorod For information, contact 38 (097) 966-1803
–buy computer in Mukachevo For information, contact 38 (097) 966-1803
–buy computer in Rakhіv For information, contact 38 (097) 966-1803
–buy computer in Tyachev For information, contact 38 (097) 966-1803