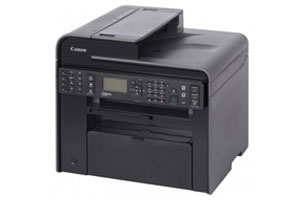 Наша компанія пропонує послуги з продажу та обслуговування оргтехніки. Сервісне обслуговування оргтехніки – це цілий комплекс заходів спрямованих на запобігання виникнення несправностей ( поломок ) оргтехніки , а також її якісну і безперебійну роботу. Проблеми з оргтехнікою виникають досить-таки часто: від заправки і прошивки чіпів картріджів принтерів, до повного ремонту оргтехніки. Нерідко користувач сам намагається провести ремонт, але, як правило, відсутність досвіду, чітких інструкцій і простого терпіння призводить до сумних наслідків.
We offer
Installation of networks
ремонт принтерів
Ремонт лазерних принтерів
ремонт сканерів
Ремонт копіювальної техніки
Настройка оргтехніки
Налаштування принтера
Налаштування МФУ
Налаштування копірів техніки
Налаштування сканера
It is better to pay a little than to buy new office equipment. We will try to recall the scheme and phases, priorities and principles of our work.
What kind of work we provide:
Check the status, lubrication, cleaning, adjusting, etc.
Leave your phone and the customer;
Replacement of worn parts and them in advance;
Unlimited repairs by the customer application.
What do you get by entering into a contract with us for service maintenance of office equipment?
Clean, well maintained equipment;
Stable quality and smooth operation of the equipment;
The Personal service engineer;
Surgical removal of any equipment malfunctions;
Practical exception delaying repair in the absence of spare parts;
Lack of unplanned expenses